Nice to meet you!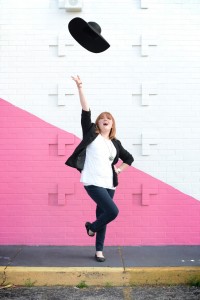 I'm Molly Margaret.
—-Member of the International Association of Master Penmen,
—Engrossers and Teachers of Handwriting ( IAMPETH )
   -Lover of DIY
—-Vintage Taste
—-Frequent Tour Taker
—-Music Mix Maker
 Hi! I'm a calligrapher who specializes in custom work via my online shop, Esque Script Calligraphy. When I'm not out hunting down vintage postage stamps, I'm holed up in my Nashville, Tennessee studio creating custom artwork, wedding invitations, envelope addressing, signage and more. My favorite thing about calligraphy is finding creative new ways to add the personal touch of hand lettering to every special occasion.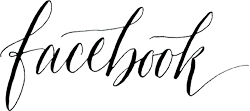 Like Esque Script on Facebook
________________________________________________