Come explore the world of brush lettering! In this class we will look at the many lettering effects and styles you can achieve using brushes and brush markers. We will cover a full brush alphabet, letter variations from edgy to flowy and a few basic illustration examples using a brush. Using a wide range of markers you'll create new letter forms with ease.
Personally, brush lettering is one of my favorite types of lettering. It allows you to create similar looks to traditional and modern calligraphy without needing more than a pen and paper. Sometimes I'll use brush pens to sketch out designs before I even pick up a pen holder and nib. In this class I'll show you how to achieve these styles without losing the thin and thick look. The lettering above and below were done using brush markers.
You'll leave class with a fun new skill that can be used to bring a flare to any project.
This is a beginners class. No previous experience in lettering skills are required.
All class supplies will be provided for you and are included in the class fee. You just have to show up!
Class Time: Saturday, January 25, 2020 from 2pm-4:30pm
Class Cost : $65
Class size: 4-14 students
Ages: 16 & up (Adult Class)
Location: Paper & Ink Arts, 113 Graylynn Drive, Nashville, TN 37214
Register: Registration has closed for this class

More brush lettering examples: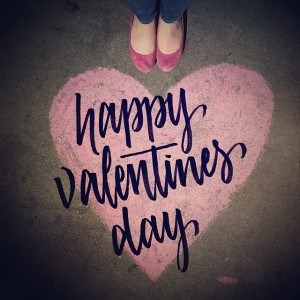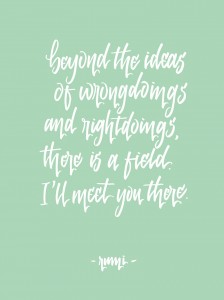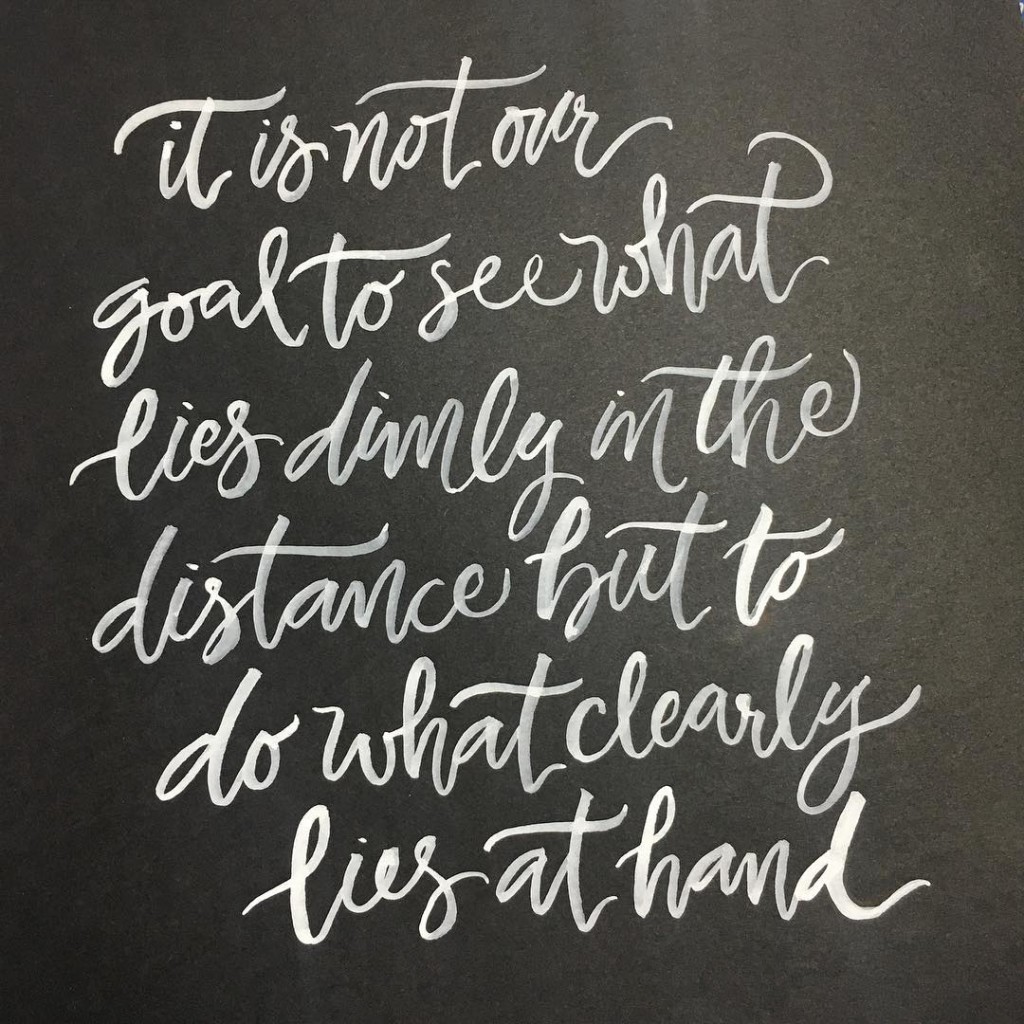 *** Class fees are not refundable. However, if you need to cancel your registration I will honor a one time class fee exchange if you give me notice 7 days prior to the class date. You will be able to use your class fee towards a future class. Please alert me if you would like to register for a class using a previous payment. Please note, you can switch class days one time. If you cancel twice I will not honor your previous payment. Thank you for understanding! ***
Molly Margaret is calligrapher who specializes in custom work via her online shop, Esque Script Calligraphy and sharing the art of calligraphy through teaching. When she's not out hunting down vintage postage stamps, she's holed up in her Nashville, Tennessee studio creating custom artwork, wedding invitations, envelope addressing, signage and more. Molly's favorite thing about calligraphy is finding creative new ways to add the personal touch of hand lettering to every special occasion.